THE DUBAI GIRL
How My Life-Changing Journey Will Unlock Your Destiny
"Dr. Sandra Weppler's story is not your story – but it could be!! In her book, The Dubai Girl, she shares how the Lord led her into her purpose and destiny while also helping her unlock the blessings of her bloodline. There are seeds of greatness in you. This story will water them, while also putting in your hands the divine tools you need to see those seeds bloom, blossom and bring forth great fruit!!" Robert Hotchkin, Founder of Men on the Frontlines, and one of the core leaders of Patricia King Ministries
WHAT CHRISTIAN PROPHETIC LEADERS ARE SAYING ABOUT THE DUBAI GIRL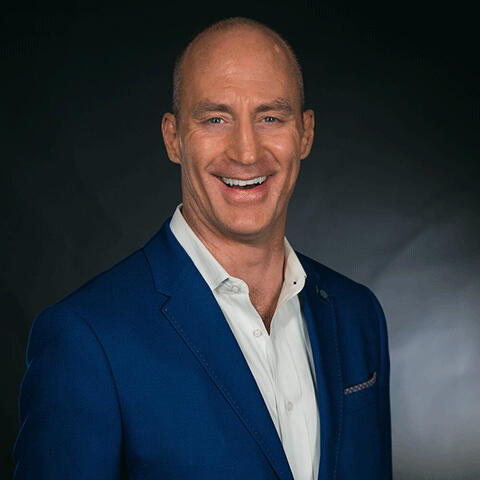 "Dr. Sandra Weppler's story is not your story – but it could be!! In her book, The Dubai Girl, she shares how the Lord led her into her purpose and destiny while also helping her unlock the blessings of her bloodline. There are seeds of greatness in you. This story will water them, while also putting in your hands the divine tools you need to see those seeds bloom, blossom and bring forth great fruit!!"
Robert Hotchkin - Minister, Speaker, Author and Media Host.Robert is the founder of Men on the Frontlines, and one of the core leaders of Patricia King Ministries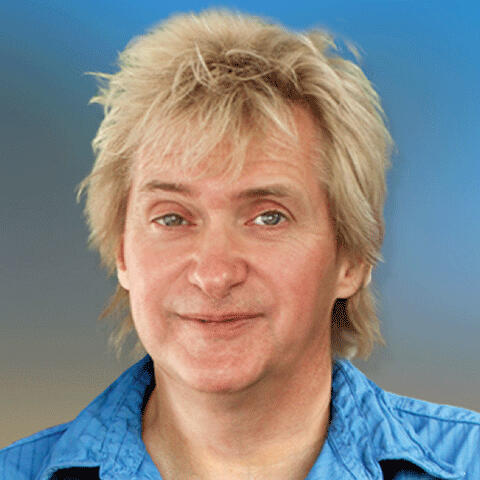 "I loved Dr. Weppler's book. It was very well written and there is a lot of power in it. The Dubai Girl: How My Life-Changing Journey Will Unlock Your Destiny, is an encouraging testimony of the power of God in a person's life that will lift you up. She also includes powerful personal activation prayers and applications that will help you on your own journey of discovering the calling in your life.
Doug Addison - InLight Connection, www.DougAddison.comBest known for the Daily Prophetic Words, Spirit Connection webcast and blogs and latest book, Hearing God Every Day.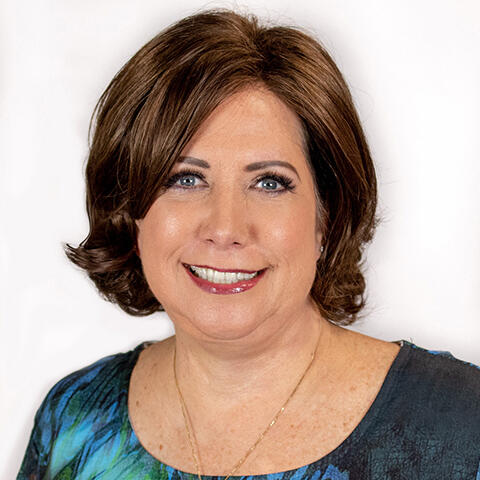 "Miracles Happen! It is impossible to become everything we can be, or know who we truly are apart from an ongoing experience of the love and grace of God. As we learn to walk in faithfulness with God we become true companion of the Faithful One and discover who we really are. Dr Sandra Weppler's book, The Dubai Girl, will guide you through the process of supernatural personal development so that you can truly become all God meant you to be."
Joan Hunter - Author, Healing Evangelist and TV Host on Miracles Happen!
Joan has appeared on Sid Roth's "It's Supernatural", "My New Day", "Everlasting Love" with Patricia King and on "Today with Marilyn (Hickey) and Sarah."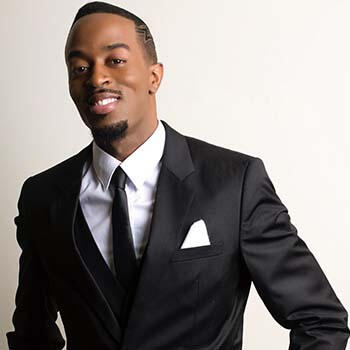 "Unflinching faith and relentless tenacity fills the pages of The Dubai Girl by Dr. Sandra Weppler. She shares transparent life-changing testimonies and fear-shattering principles to help you cultivate the seeds of greatness on the inside of you. This timely book is a spiritual compass in your pursuit to fulfill your God-given vision, purpose, identity and destiny while maximizing your full potential in Christ."
Dr. Hakeem Collins - Prophetic Voice, Author, SpeakerAuthor of Heaven Declares, Prophetic Breakthrough, Command Your Healing, and 101 Prophetic Ways God Speaks
ORDER YOUR COPY, RECEIVE FREE GIFTS
Here's What You'll Get:1. The Destiny Breakthrough Series – 3 Powerful MP3s ...a $35 Value2. Reflection Guide for The Dubai Girl ...a $40 Value3. 31 Days Prophetic Devotional To Unlock Your Destiny....a $35 Value
After you've ordered any version of THE DUBAI GIRL book (Hardcover, Paperback, or Kindle), enter your information below to claim your free gifts!But hurry, this offer ends soon!
A FEW PUBLICATIONS FEATURING
DR. SANDRA WEPPLER



Step 2: Claim Your Free Gifts
1. The Destiny Breakthrough Series – 3 Powerful MP3s ...a $35 value2. Reflection Guide for The Dubai Girl ...a $40 value3. 31 Days Prophetic Devotional To Unlock Your Destiny....a $35 Value
DISCOVER YOUR DESTINY TODAY
Hi there! I'm Sandra, and I want to help you discover your destiny. The life-changing chapters that you'll discover in The Dubai Girl will help you maintain focus on your life purpose and goals by orienting your mind and heart toward the Father's heart, correcting any lies you may believe, and changing behaviors that prevent you from fulfilling your purpose. 'The key' being understanding your identity as a son or daughter of the Father and his character and love for you is where the journey of our supernatural destiny really begins. I hope you'll let me guide you on what is sure to be the most important decision you'll ever make."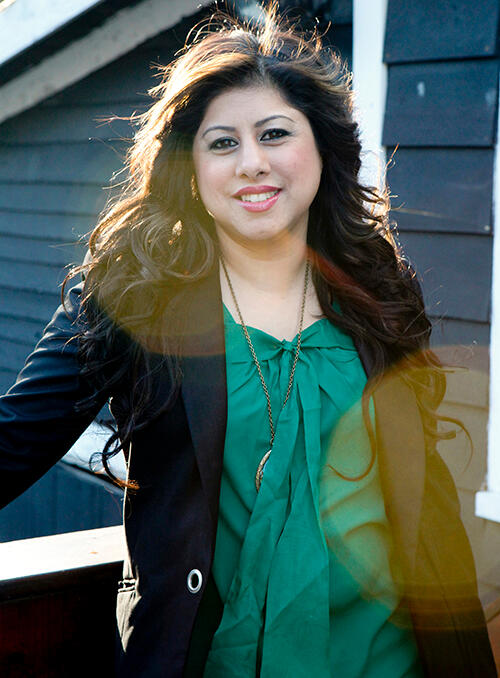 The Dubai Girl is a registered trademark of Sandra Weppler International Inc . All rights reserved.